We've got a brand new website
Posted on September 02nd 2014 in
News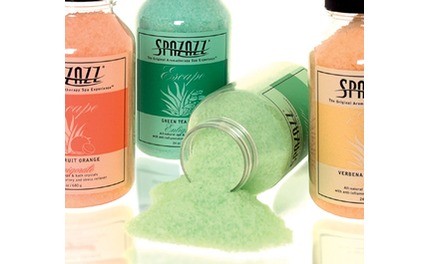 We're really excited to have finally launched our new look website
! What's more the site is now 'responsive' meaning it will work on mobile devices like smart phones and tablets too
Over the last few months we have been working hard to rethink the Pure-Spa site
, we've transformed the menu structure making it easier to find products for either your bathroom whirlpool or your garden hot tub and we've even made space for some lovely new products too.
In coming months we will be launching a complete range of whirlpool bath spares including pumps, jets & air buttons so watch this space.
Hopefully there won't be too many teething problems, but if you notice anything odd, or if you would like to let us know what you think then please get in touch with your feedback: email: info@pure-spa.co.uk
More in News

In February the Pure-Spa team visited the Spatex Exhibition in Coventry, one of the seminars I attended was run by Howard Goslings FISPE and was all about 'Spas for business use'.
A lot of the visitors there were running Holiday lets or Hotels & from what I saw there seemed to be a little bit of confusion amongst the visitors about their responsibilities in terms of managing the Spa in their setting.
I think a few of the holiday park owners were a little shocked to find out they were supposed to check the spa water 3 times a day!

We are delighted to announce that we have recently appointed AquaSpa OY as distributors for the Pure-Spa range in Finland.

You'll be pleased to hear that our best selling whirlpool sanitising tablets are now available in pots of 50 as well as the standard 30's.