We have moved!!
Posted on January 02nd 2014 in
News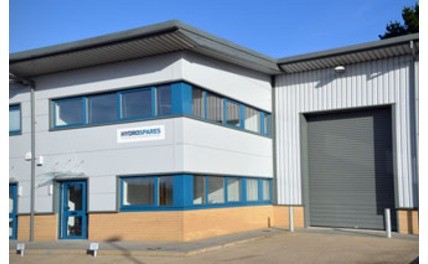 It's been a busy Christmas for many of us as Pure Spa made its big move to new premises. The van has been loaded and unloaded many times to make sure that we are up and running for the very start of 2014.
We are working hard to catch up on any orders made over the festive period, so keep bearing with us.
We wish you all a very happy, healthy, 2014!
Team Pure Spa.
More in News

In February the Pure-Spa team visited the Spatex Exhibition in Coventry, one of the seminars I attended was run by Howard Goslings FISPE and was all about 'Spas for business use'.
A lot of the visitors there were running Holiday lets or Hotels & from what I saw there seemed to be a little bit of confusion amongst the visitors about their responsibilities in terms of managing the Spa in their setting.
I think a few of the holiday park owners were a little shocked to find out they were supposed to check the spa water 3 times a day!

We're really excited to have finally launched our new look website! What's more the site is now 'responsive' meaning it will work on mobile devices like smart phones and tablets too

Over the last few months we have been working hard to rethink the Pure-Spa site

We are delighted to announce that we have recently appointed AquaSpa OY as distributors for the Pure-Spa range in Finland.