About Us
We are an independent, family run company based in Redruth in Cornwall.
We have over 10 years' experience in manufacturing hydrotherapy bath & spa systems for the commercial and marine industry. We have used this experience to develop & test a complete range of Pure-Spa whirlpool cleaning & sanitising products to tackle the specific cleaning issues associated with both whirlpool baths and hot tubs.

We know how horrid it is when you discover nasty floaty bits in your luxury Whirlpool bath, so we have developed a tried and tested range of whirlpool cleaning products that flushes through the pipe work & pump system leaving you with a fresh & clean bath for all the family to enjoy.
We have developed two core ranges of products.
Pure-Spa Whirlpool Cleaners (WP) A maintenance range for cleaning & sanitising indoor whirlpool & air spa baths that are commonly found in the bathroom. Our best selling products is our Purespa Whirlpool cleaner & degreaser
Pure-Spa Hot Tub range (HT) A range of cleaning & care products especially for hot tubs, such as our new Purespa Hot Tub Flush
We have worked hard to make sure our range of Pure Spa whirlpool bath and Hot Tub Cleaners are powerful & effective whilst still being safe and pleasant to use. Our products are not abrasive or corrosive so will not damage any of the standard spa fittings or surfaces.
Hygiene and the elimination of bacteria within the plumbing system is very important and our range of whirlpool & spa cleaning and sanitising products will ensure you can have peace of mind when bathing.
Our Pure-Spa product range is constantly expanding and we hope to be able to offer you a complete one stop shop for all your whirlpool bath and spa cleaning essentials.
Please note we do not provide a servicing or installation service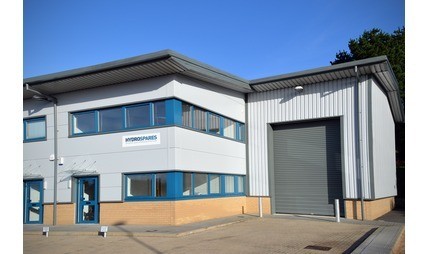 Why choose Pure-Spa?
Simply because Pure-Spa products are one of the best on the market and because they work
We are experts in Whirlpools & Hot tubs & have over 10 yrs manufacturing experience.
We receive excellent feedback, check out our customer comments.
Most stock items are sent via courier on a next day service
Friendly & helpful customer service Mon-Thu 9am - 5pm & Fri 9am - 4pm